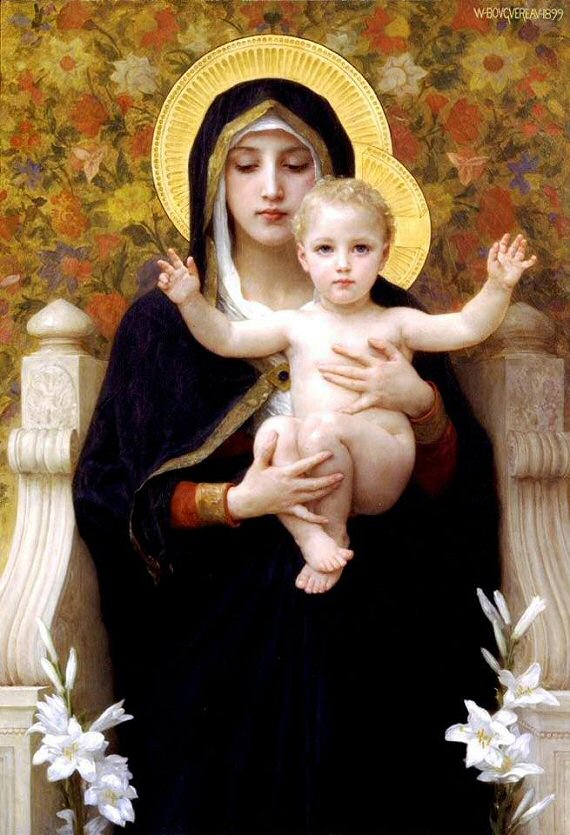 Dear Child, It is important now that you know who you are.
You are a child of the Creator and also, like your parent, you are also a creator. Is that a surprise?
The meaning of that may be incredible beyond your belief. Though, it is quite simple really… being a child of the Creator means that you are also like your parent, a creator.
With this you have an innate great wisdom yet still growing and requiring a parent's experience and hand-holding.
Trust and listen to what your Parent says. Listen to your heart. For that is how your parent connects and teaches you. Keep listening and keep trusting. Your parent teaches you through your heart. Listen and trust your Parent through your heart.
— Heaven Now