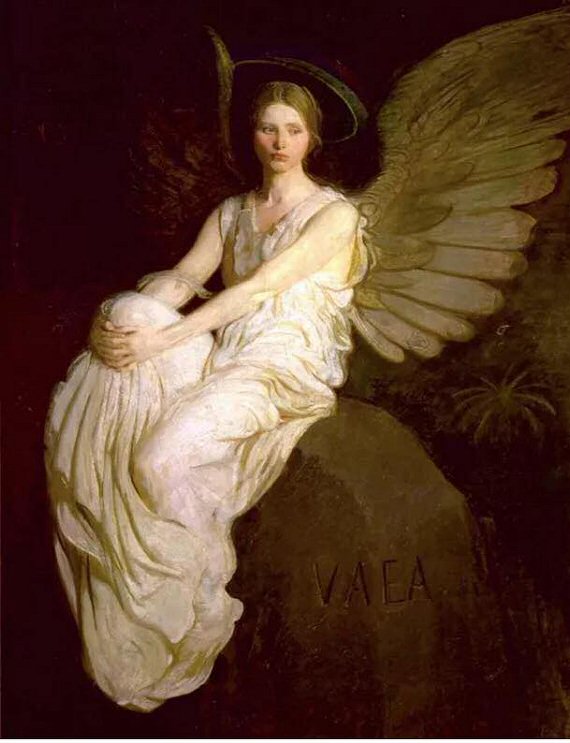 Dear Child … Shame and guilt are illusions that have been promoted over the years that need to be set straight.
Imagine if an angel of God, direct from Heaven, was told that they should be ashamed or feel guilty about the task they had been asked to perform by the Divine One. Would that make sense in God's plan?
If you choose to spend your time in the midst of shame or guilt — that is your choice — but you don't need to anymore. If you choose to… it will not change your outcome either. Your outcome is to return to Divine Love. There's no other place for you to return.
Therefore, you can choose to live in love now or later. You might as well choose to live in love now.
— Heaven Now